Show us your potential
Are you looking for a management trainee programme that not only challenges you, but also promotes you?
Would you like to work internationally on exciting projects? You want to find out how diverse wholesale can be?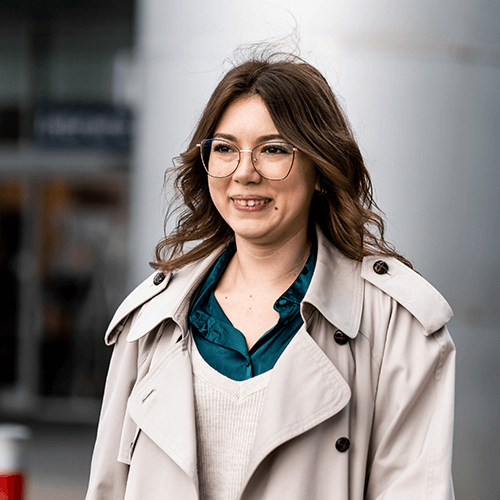 Are you...
…a graduate from a top university (Business, Commercial, Management, Finance, International Relations, Food Quality Assurance) with no longer than three years of work experience?
…in excellent command of the English language?
…able to show a track record of extracurricular activities and internships in Moldova or abroad?
…a strong communicator and an independent, self-driven, proactive and ambitious person?
...passionate about Wholesale with commercial orientation?

Then you have to...
Enrol in METRO POTENTIALS, as this international programme is the next step you'll need to take in your future management career in Wholesale.

In 18 months, you will go through 3 different phases, with a time span from 4 to 9 months each.
The third phase will be an International Assignment with a duration of 4 months in an European country with METRO presence.
During these different phases you will work on different projects and receive on-the-job training to develop your knowledge and leadership skills.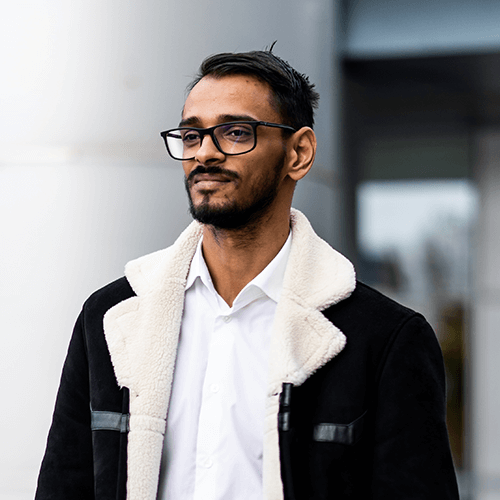 We invite you to 18 months gradute programme
Do YOU want to travel, to lead and to broaden your horizons?
WE offer you the challenge to be with a major international player in the wholesale industry. Are YOU passionate?
So are WE! That is why YOU should join the international management trainee programme METRO Potentials!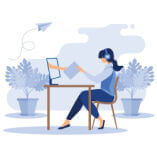 Step one
You send us your application, we screen it.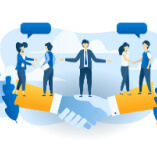 Step two
You will receive your first feedback from us within 2 - 4 weeks if you have a suitable profile.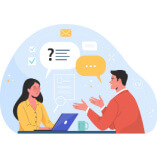 Step three
HR Interview and Behavioural Assessment


Step four
You will participate in a local assessment and present the results to the team. We will give you feedback based on your profile and performance.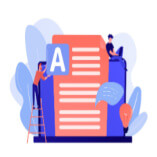 step Five
You will prepare a cover letter and if you will be selected, you will participate in an international interview.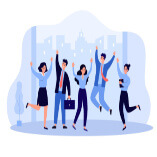 Step Six
If everything fits, you will receive an offer from us.
Benefits
A journey where you accelerate towards becoming a leader
Chances to gain international exposure
Opportunities to learn from top-performing managers
Well-being through Medical Insurance and Employee Assistance Programme (EAP)
Attractive salary to reward your skills and expertise
Meal tickets, bonuses, and vacation vouchers to reward your efforts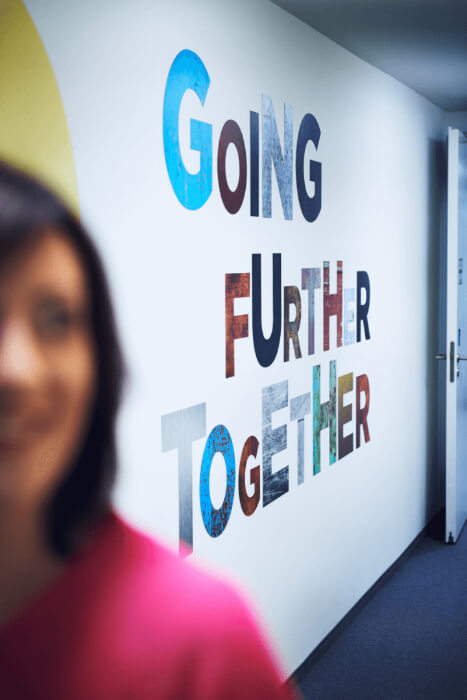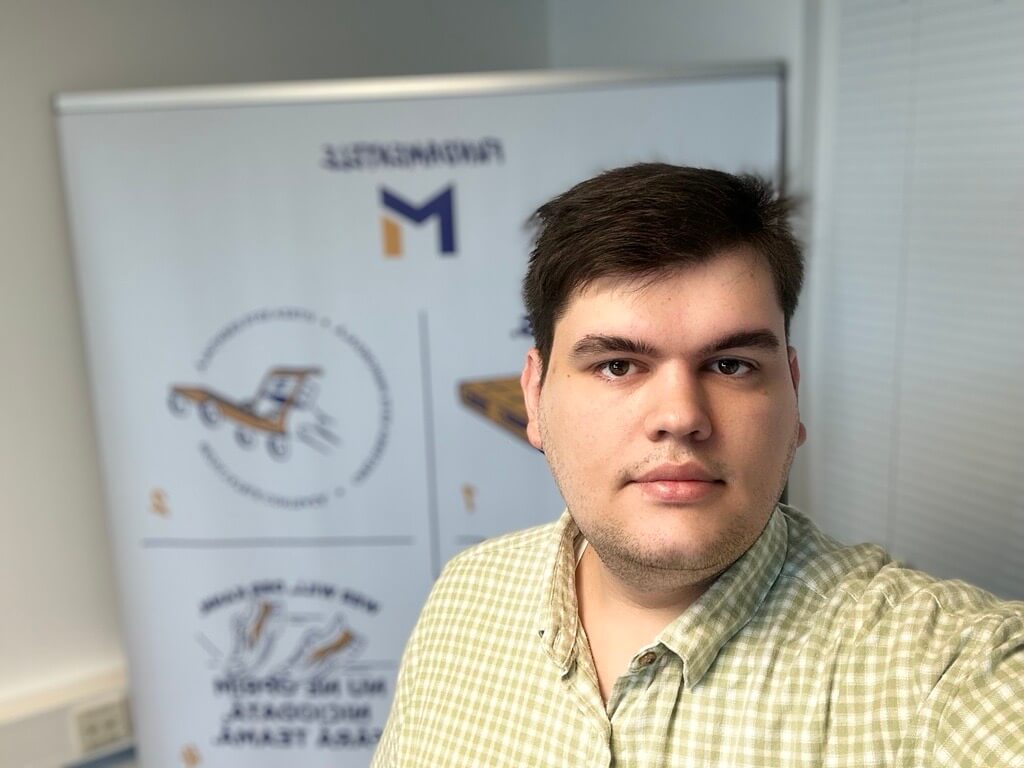 Meet our potentials
What advantages do you see in enrolling in the METRO Potentials programme?
Enrolling in the METRO Potentials Program offers significant advantages that can positively impact your personal development. The METRO Potentials Program provides a well-rounded structure that focuses on developing the most important skills which are required in today's dynamic market. Whether it's communication, problem-solving, leadership, or critical thinking, the program equips you with the necessary tools to thrive in various professional environments. This whole experience not only enhances your technical and professional skills but also fosters personal growth and self-confidence. Through challenging assignments, teamwork exercises, and public speaking opportunities, you can build resilience, self-assurance, and a strong sense of self-worth that can empower you to excel in any endeavor

Wave 5 – Moldova
Want to refer a friend?
We understand that the trainee programme is pretty awesome and you may not share it with friends or fellow students - but maybe you have a friend in mind for one of the below mentioned positions? Then share it!
Ne pare rau, dar cautarea ta nu a generat rezultate.